Click Here to Add a Title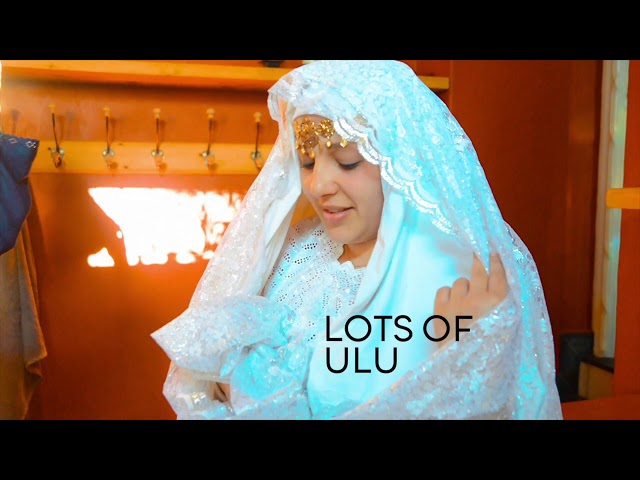 In Morocco, its said that a new mothers grave is open for 40 days- and during that time, she needs to be cared for very well, to protect her for the rest of her life. This is accomplished with healing foods, warmth, special steam bathing, massage, ritual, henna, closing of the pelvis and belly binding.
Women care for women during this time, washing, massaging and steaming the new mother.
/